Visitor Visa for Parents of International Students-Know Here
Parents of International Students can come to visit them in Canada with a visitor visa. Your parents can stay in Canada for six months on visitor status. Additionally, to improve your parents' or family members' probability of being admitted to Canada, you must provide some supporting documents.
Visitor visa applicant should have/fulfill following criteria: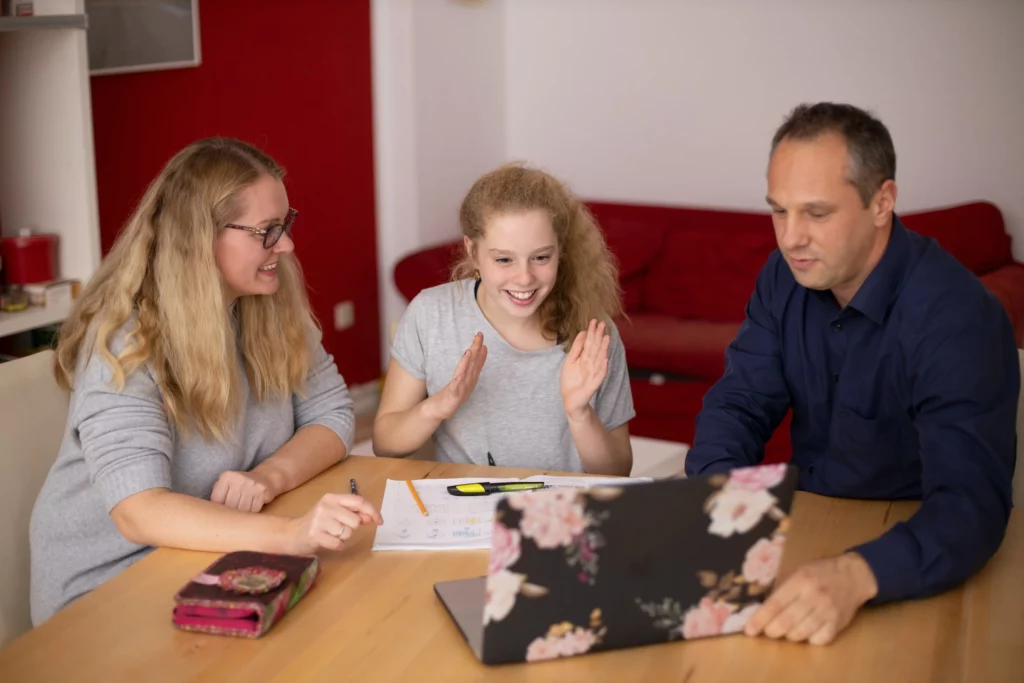 Canada Visa Options Without IELTS/English – Here Is How!
Canada visa without IELTS. If you want to enter and explore Canada, but don't want to take the IELTS or any kind of language (English/French) proficiency exam, don't worry, we have got you covered! A lot of applicants are concerned about this exam. Some applicants find it unfair, while other feel it is expensive.
We all know that spouses of Canadian temporary residents, permanent residents, or Citizens don't need to prove their language. However, this article delves into options that you can even opt without any immediate or extended family member in Canada.
Listed Below Are 4 Canada Visa Options Without English or French Tests
#1 Seasonal Agricultural Worker Program (SAWP)
SAWP lets employers hire foreign workers from Mexico and the Caribbean to work in Canada. This is only when local workers are not able to fulfil the labour demands. These employers can hire workers for a maximum of 8 months, between January 1 and December 15. Also, they should be able to offer at least 240 hours of work to the workers within 6 months or less. Lastly, the workers must have some experience in the farming sector.
If IELTS is not your thing but you still want to study in Canada, SX1 Visa has got you covered. An SX-1 visa is a visitor visa with added permission to complete a short-term educational course within 6 months of arriving in Canada. You can't extend it, but to stay in Canada as a visitor, you can apply to extend your stay as a regular visitor.
#3 International Experience Canada
Another way to move to Canada without IELTS is through International Experience Class (IEC). IEC lets people live and work in Canada temporarily. People from over 30 eligible countries can apply for a Canadian work permit without having a Labour Market Impact Assessment (LMIA). Also, this work permit is valid for either 12 or 24 months depending on the applicant's country of citizenship. The main requirements under this category are that your country of citizenship should have an agreement with Canada. Also, your maximum age must be 35 years old.
A visitor/tourist visa lets you stay in Canada for up to 6 months at a time. This Visa is an official document that is stuck to your passport. It is valid for 10 years or until 1 month prior to expiry of your passport (whichever is earlier). Also, this serves as proof that you meet the requirements to enter Canada. You can apply for it either online or on paper. However, you need to fulfil some basic requirements to get it. This includes having a valid travel document, like a passport, being in good health, and having no criminal records. Also, you need to prove that you have strong reasons that will take you back home as well as convince the immigration officer that you will leave Canada at the end of your visit.
List of Supporting Documents
Letter of Invitation: A copy of the letter from the international student inviting their parent to Canada. It confirms applicants valid purpose for visiting Canada. You must include this information about the parent(s)
Parent(s) Bank Account Statement (Optional, but highly important to make case strong): It should contain Bank name and contact, name and address on the statement, and at least 6 months of account details, including balances.
Parent(s) employment letter (if applicable). It can definitely help in convincing visa officers that your parent(s) will have to go back and resume their job. The letter should be printed on employer's official letterhead and include:
Additional Supporting Documents
Include documents demonstrating your status in Canada, such as:
If you completed your program, provide:
Book Your Immigration Consultation with Blue Ocean. Contact us.